Help Us Make a Difference
We welcome donations of food. Food needs to be in date, unopened and in good condition, please. Long life food is best: it keeps well, and often requires little preparation and cooking. Many of our clients have limited cooking and storage facilities, or may have little fuel to spare.
We are happy to accept donations of fresh fruit and vegetables if they are in good condition.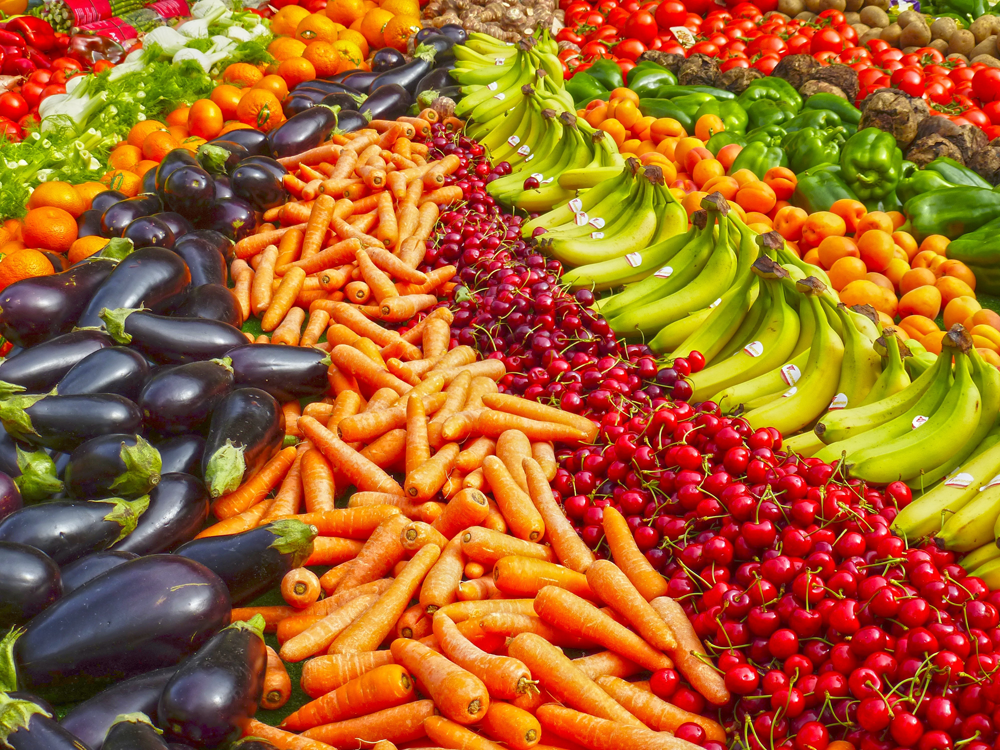 We always need:
• Tinned meat, fish, halal and meat-free alternatives
• Tinned potatoes and other vegetables, fruit, rice pudding, custard
• Breakfast cereals, UHT milk, jam
• Cooking sauces
• Microwaveable rice, noodle and pasta pots
• Drinks such as tea bags, instant coffee, fruit squashes, other soft drinks
• Biscuits and sweet treats for children of all ages
• Toiletries including toilet roll, soap/shower and bath, deodorants, razors and shave gel, sanitary towels and tampons
Please note we shall not need chick peas or larger bags (3kg) of dried pasta for the foreseeable future.
Donations can be dropped off during opening hours. We also have collection boxes in the Batley and Cleckheaton area in banks and building societies, and Knights Pharmacy in Birstall and some GPs. Sainsbury's Dewsbury collect for us. When the libraries and other public places like the town halls re-open, we hope they can collect for us again. If you can host a collecting box for us, please get in touch.
If you need a donation to be collected, please call us on 01924 474 999.
If you wish to find out how you can donate money, please use the contact form on the Contact Us page, call us on the number above or send an email to trustees@batleyfoodbank.org.uk and our treasurer will get in touch.  Thank you!