Volunteer with Batley Food Bank
Our volunteers perform an important and varied role out of our Brunswick Street premises. As well as putting together food parcels for the people referred to us, additional duties include helping with cleaning and tidying, receiving and sorting donations from members of the public, receiving supermarket and other deliveries, and could include admin tasks. We will provide you with an induction and whether you hope to be with us a long time, or want a stepping stone to help you get into work, volunteering with us should be a fulfilling and worthwhile experience. You might be able to progress to team leader. Our volunteers come from all walks of life and we offer you a warm welcome.
Whilst we will try to accommodate any needs you may have, being a volunteer requires some manual handling and an interest in making sure packs are put together as sympathetically as possible. Empathy with vulnerable service users is also essential. We know our premises don't look great but please don't let that put you off: we run a necessary service from here with commitment and flair. We hope to be moving in the not-too-distant future.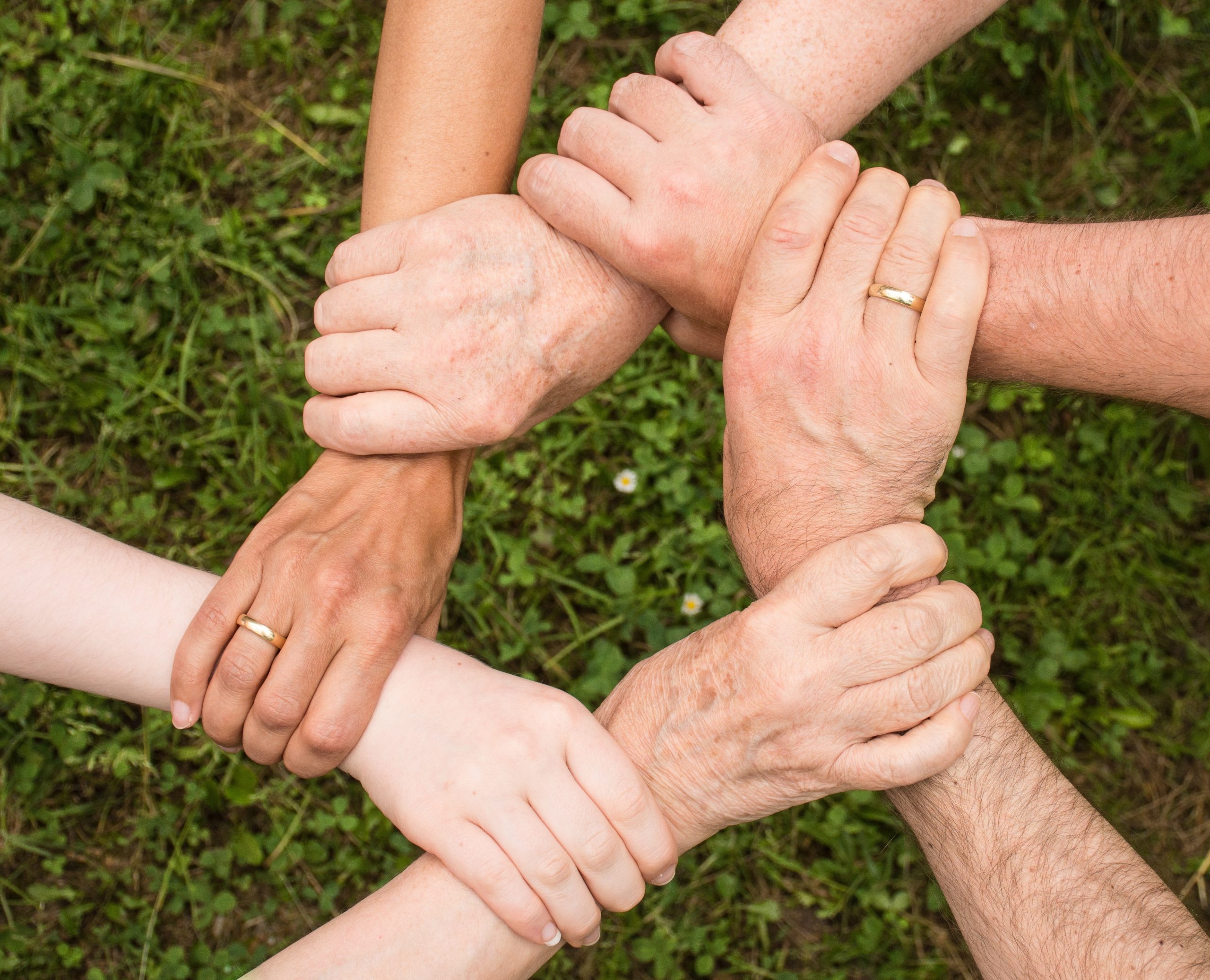 Hours needed: We are open Monday-Friday. Our volunteers typically work 12:45 to 3:00 pm. We currently need volunteers for Thursdays and Fridays. It is our policy that our volunteers should not be current service users at Batley Food Bank and should be at least 18 years of age, unless taking part in a recognised young volunteering scheme like the Duke of Edinburgh award, when we would be happy to take you on from 16.
If you are interested in volunteering with us, please complete our contact form below and we will be in touch with you as soon as possible.